We just couldn't continue in the way we were, that led us to start looking into options for a CAFM system.
Dave Rich, Facilities Director
The Fix
With a new FM team appointed to oversee operations, the business began looking for a software solution they could configure to meet their unique requirements. Expansive were selected through a competitive tender process.
The EFM platform was configured and ready to use in just 12 weeks. Work orders, PPM schedules and reactive maintenance processes were digitised and automated. Expansive helped train internal teams and contractors.
Within weeks the software was making a huge difference to compliance and first time fix rates.
The final EFM live demo convinced us.

We could see the product, and we could see straight away how it could work for us


Joe McCann, Facilities & Project Support Manager
We had a clear communication pathway to accelerate compliance
Joe McCann, Facilities & Project Support Manager
Digital checklists transform FM process
Compliance checklists are a critical quality management tool for TeamSport. From daily circuit inspections to weekly vehicle and end of shift checks, they provide vital operational data that controls risk and keeps facilities safe.

Previously, the checklist system was paper-based and clunky. Now it's done on mobile and tablet. The process is uniform, slick and automated. Problems with sites and equipment are flagged in real time. Compliance data is centralised and in the Cloud. Audits can be carried out more easily.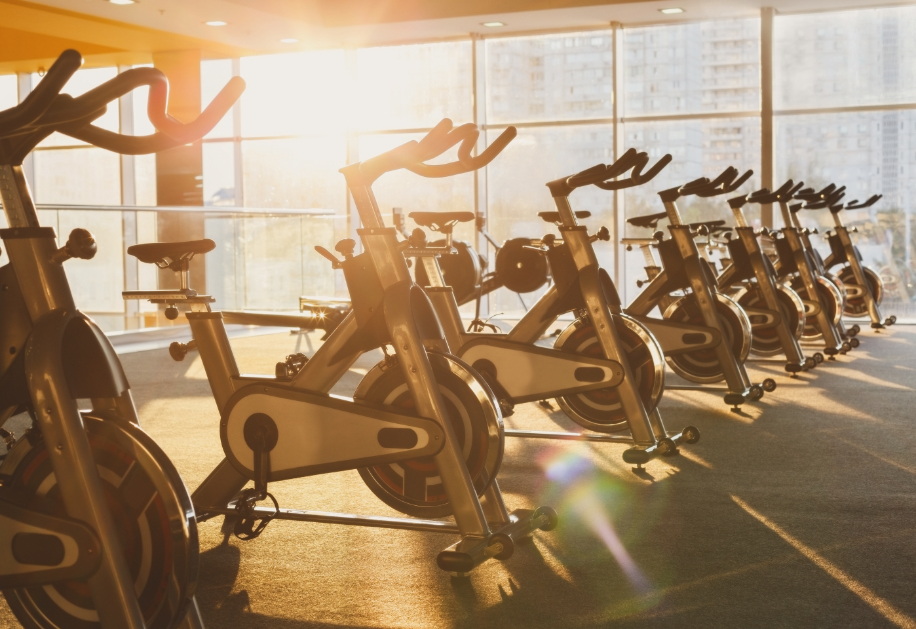 A winning team
TeamSport have selected a CAFM they can scale with and a partner they can trust.
As the company continue to move into Europe the EFM platform will cover essentials like translation, time zones and currencies.
This will help them seamlessly expand while retaining the centralised control they really need.
We didn't want an off-the-shelf piece of software that we'd have to 'work around'.

We needed a supplier who would really understand our needs and personalise the CAFM to our individual requirements.


Dave Rich, Facilities Director
The flexibility they've offered

us has been really important.
Dave Rich, Facilities Director
The need for speed
Expansive have worked with TeamSport to create a bespoke solution that will speed their future growth:

"The relationships we've built up with Josh and his team are excellent. The flexibility they've offered us has been really important. They've always been friendly and professional as they've responded to the unique demands of our growing business."
Dave Rich, Facilities Director

"The EFM system supports growth. I can see how much we're spending and what is in the pipeline to approve. I can prioritise spending more effectively against available budget. Crucially, I can project and plan Capex with confidence based on real financial data,"
Joe McCann, Facilities & Project Support Manager